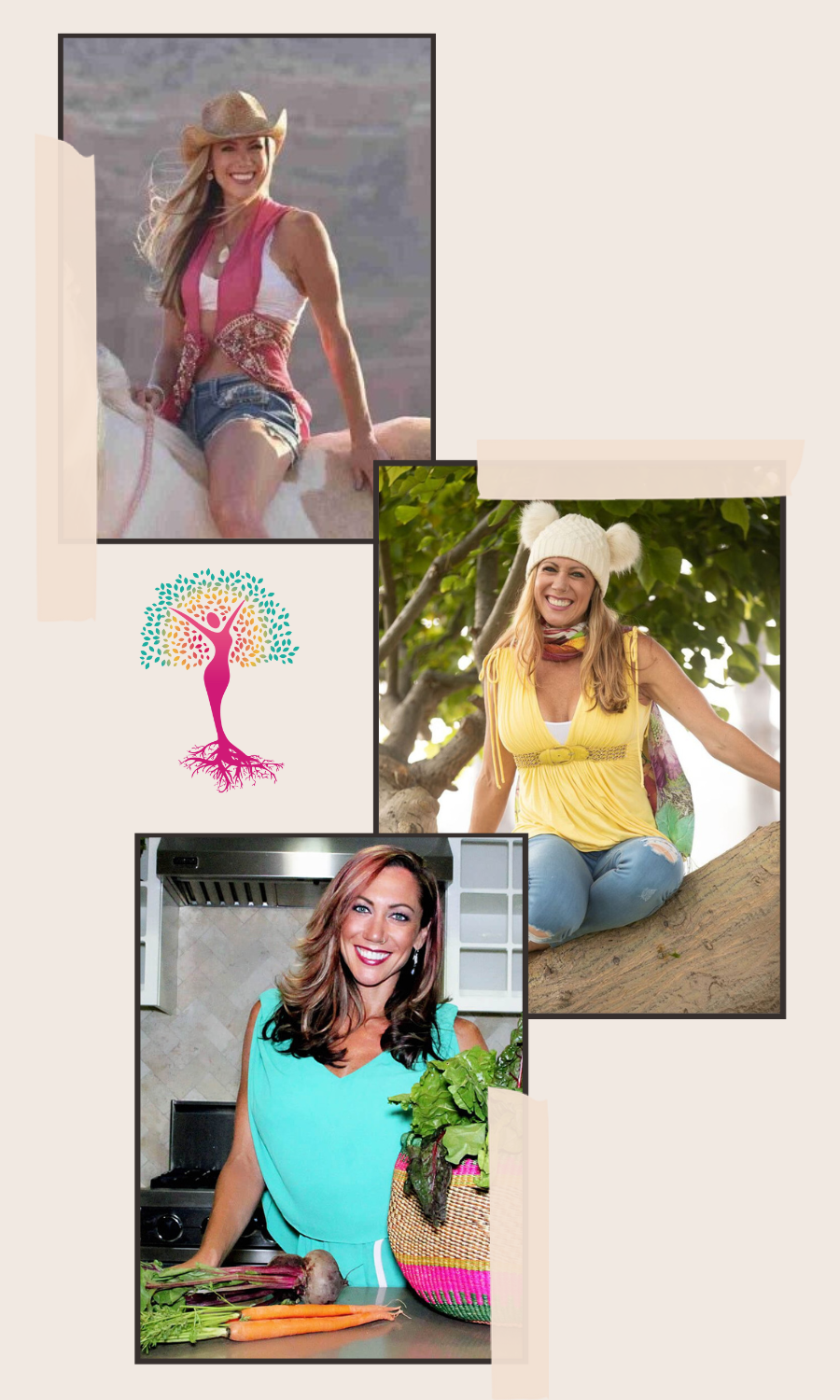 Hi love! I'm Dr. Di!
"A pro soccer player turned Functional Diagnostic Nutrition Practitioner, Certified Detox Specialist, Toxins Expert, Courage Coach and Holistic Beauty Expert, Diane has had many challenging health conditions and has built 'recovery' protocols to successfully overcome them. With this experience, she has helped thousands of clients around the world as their 'last resort' from failed attempts at 'everything'.
Diane created the Cleanse, Heal, Ignite Holistic Health Institute and Warrior Detox Program, certifying coaches and teaching clients to activate their intuition to self heal, empowering them with life-long tools to reverse auto-immune disease, breast implant illness, hormonal imbalances, chronic pain, gut infections, emotional trauma and perfectionism through functional medicine labs, custom detox and mastering mindset.
She is the Author of Killer Breasts, creator of the Explant Solution, producer of the Non Toxic Beauty Summit and Ickonics 10 part 'Dying to be Beautiful' Docuseries'. Her mission is to inspire you to embrace your natural beauty and God Given gifts, shedding the S.H.I.T. that releases you to Live your Best Life with love, laughter and liberation. Diane will NOT let you Fail!"
Embrace your inner warrior and start your journey to your God Given Health with the Warrior Cleanse.
Stop navigating the complex maze of modern medicine and superficial solutions that lead nowhere. Instead, try our tried-and-tested step-by-step formula to let go of all the negativity and elevate your life permanently!