Regular price
Sale price
$44.95 USD
Unit price
per
Sale
Sold out
Capsules:  120
Supply:  30 days
Directions: Take 2 capsules twice daily on an empty stomach or as otherwise directed by a healthcare practitioner
Para 1 is CellCore's flagship immune and digestive support product. Made from the Mimosa Pudica Seed, this fat-soluble supplement provides the type of visible results that your patients require to ensure that your supplements are delivering as expected.
What's the secret? Mimosa Pudica Seed is very gelatinous. In the digestive tract, Mimosa Pudica seed in the powder-form expands and changes consistency, becoming jelly-like and sticky. At this point, Mimosa Pudica Seed works its way through the intestinal walls, scraping and scrubbing, pulling out toxins, heavy metals, biofilm, and other unwanted elements that have adhered there.
Naturally gelatinous, Para 1 becomes jelly-like and sticky as it makes its way through the GI tract. This encourages the removal of occasional intestinal buildup, supports the gut microbiome, and promotes the body's natural ability to detoxify.*
Para 1, formulated with 100% Mimosa Pudica Seed, is the game-changing product that produces tangible results and helps patients and patients move toward better immune system and digestive health.
Formulated with Carbon Technology
Carbon Technology is a proprietary blend of fulvic acids and polysaccharides that support cellular repair and the body's natural ability to detoxify.* With a low pH, Carbon Technology also helps protect ingredients from being digested by stomach acid, so that they remain intact as they enter the desired location in the body.
View full details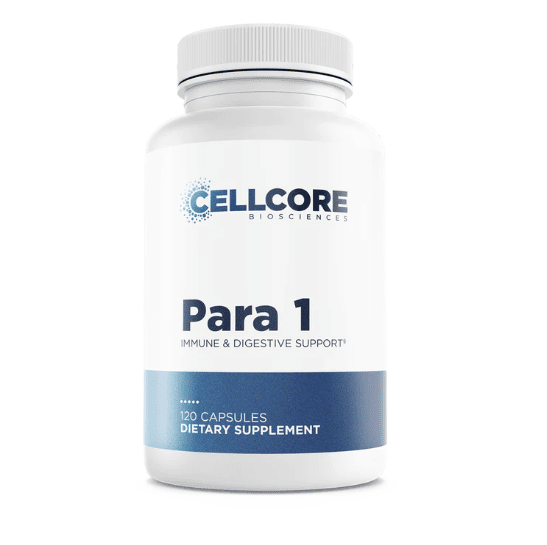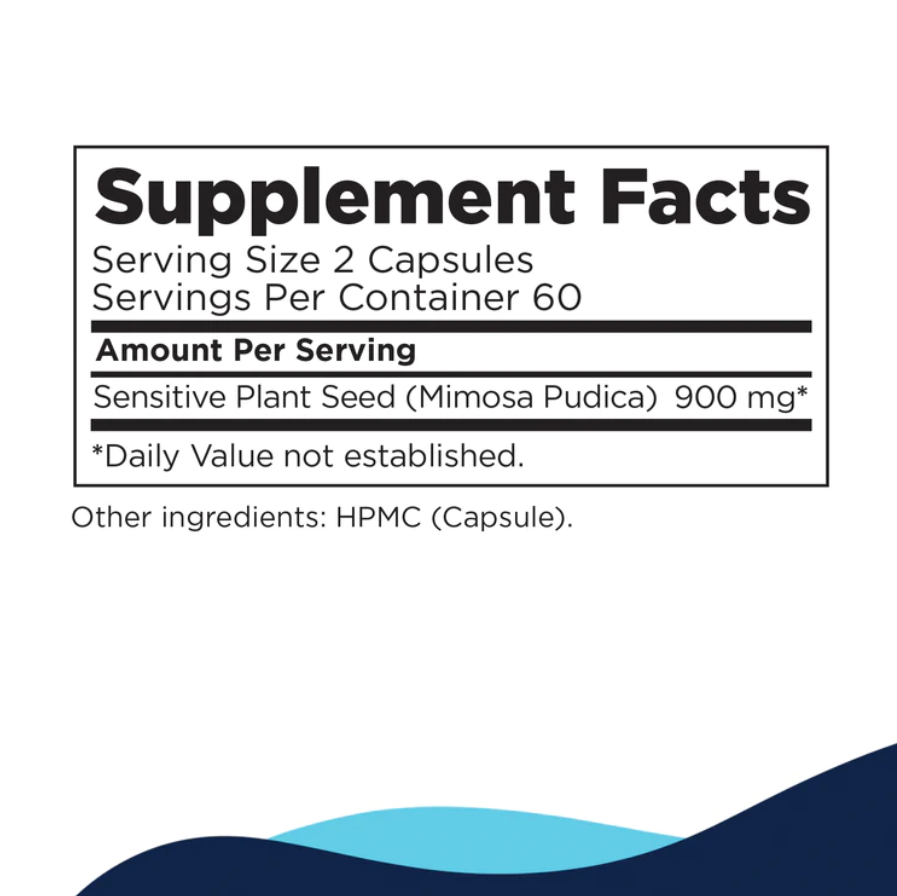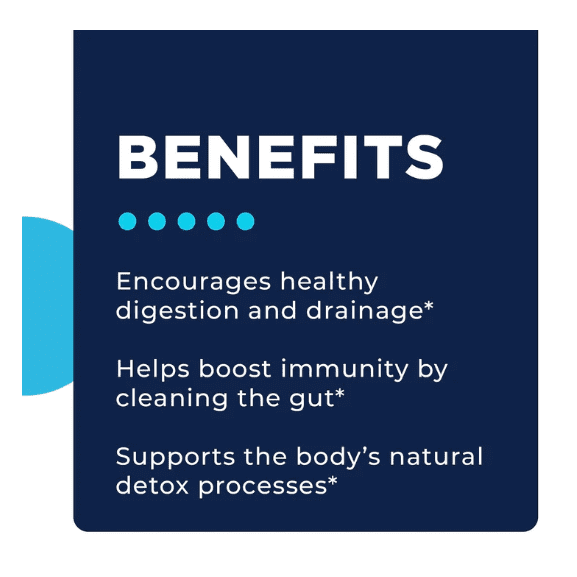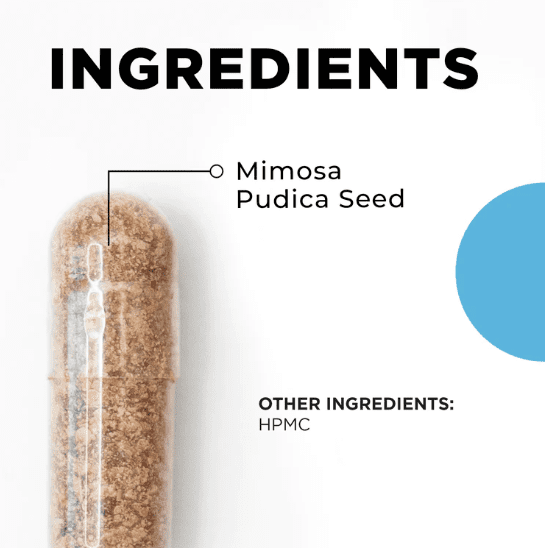 Stop navigating the complex maze of modern medicine and superficial solutions that lead nowhere
Achieve perfect health, purpose, and power by purifying your body of harmful toxins, addressing the root cause of your symptoms, and transforming your life from the inside out. With courage and confidence, overcome weight gain, body pain, broken brain, and energy depletion. Reclaim control of your health and wellness today! 💪