Regular price
Sale price
$61.95 USD
Unit price
per
Sale
Sold out
Capsules:  60
Supply:  30 days
Directions: Take 2 capsules per day with any meal.
S-TRO contains a proprietary blend of adaptogenic herbs — including ashwagandha root, astragalus root extract, maca root, Masson pine pollen, and turmeric root — to support healthy estrogen and testosterone levels in both men and women.
Read Ingredients & Benefits Sheet
Hormone imbalances are common amongst men and women today. Adaptogenic herbs help the body "adapt" and adjust to changes or fluctuations to maintain optimal balance.
The nutrients found in these herbs, are often sufficient to support the body to 'produce and balance' its own hormone needs, WITHOUT the need for expensive Hormone Replacement therapy.
S-TRO is ideal to support the body throughout periods of naturally occurring hormonal fluctuations and can be taken at any life stage (aside from pregnancy and breastfeeding) to encourage overall wellness and longevity.
By supporting the endocrine system and hormonal balance, S-TRO promotes the following in both men and women: bone density, fertility, healthy libido, healthy metabolism, improved digestion, mood support, normal adrenal response, and skin health.
View full details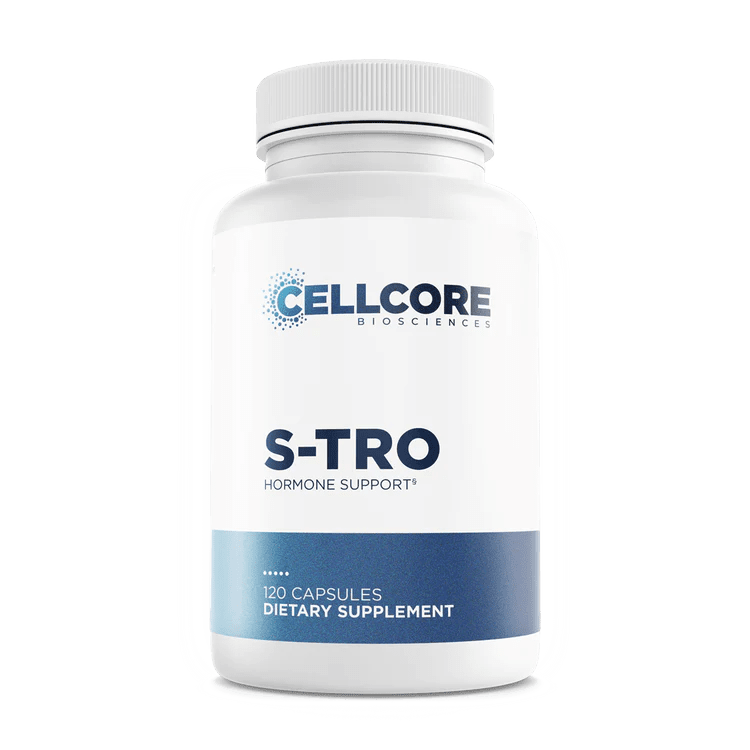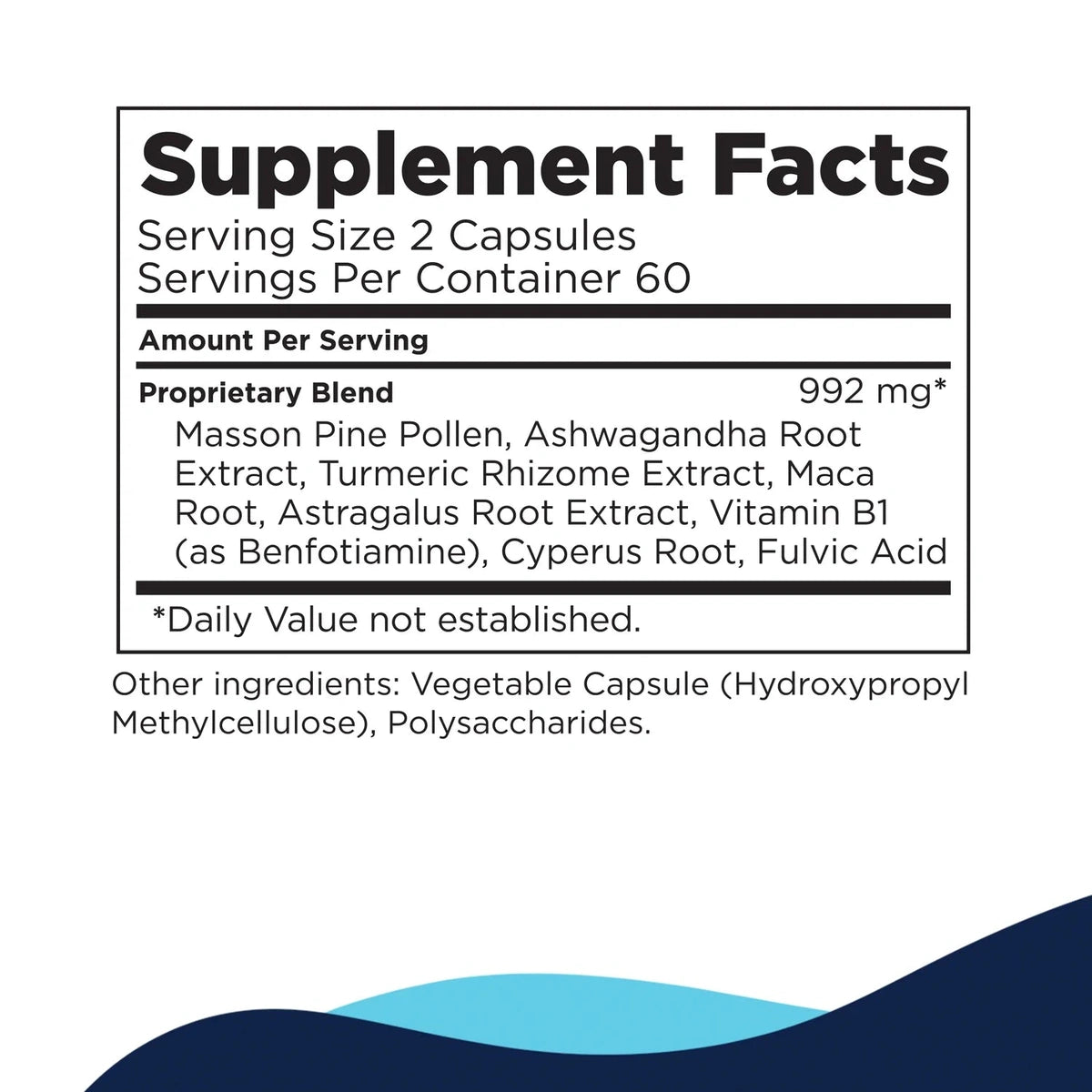 Stop navigating the complex maze of modern medicine and superficial solutions that lead nowhere
Achieve perfect health, purpose, and power by purifying your body of harmful toxins, addressing the root cause of your symptoms, and transforming your life from the inside out. With courage and confidence, overcome weight gain, body pain, broken brain, and energy depletion. Reclaim control of your health and wellness today! 💪